Working at the election
The NT Electoral Commission (NTEC) maintains a register of people who are interested in casual/temporary employment for electoral activities and events.
Positions include: electoral officials in voting centres, mobile voting team members and office administrative support officers. This may involve working at NT Legislative Assembly and NT Local Government (Council) elections, citizenship ceremonies and community engagement activities (e.g. promotion stands at NT shows).
No prior electoral experience is necessary. All casual/temporary positions receive on-the-job and/or formal training. Depending on the position and circumstances, employment may involve working during business hours, weekends, after hours or for extended periods; including travel to remote locations.
Pay is based on a package or hourly rate depending on expected hours and type of work. Some positions are available in regional centres or may involve travelling in remote locations.
NOTE: NTEC employees must be registered on the electoral roll and cannot be, or seen to be, politically active.
To apply for all casual/temporary positions, complete an expression of interest (EOI) for employment. The form is an expression of interest only and, if suitable, you will be contacted for a short interview. Completing the expression of interest form does not in any way guarantee that the NTEC will consider you for, or offer you, employment.
If you agree, your details can be forwarded to the Australian Electoral Commission (AEC) for consideration to work at federal elections.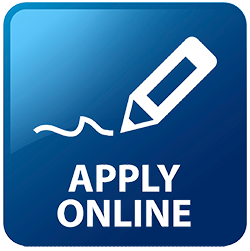 More information:
Rates of pay (rates are subject to change)
Temporary employment categories